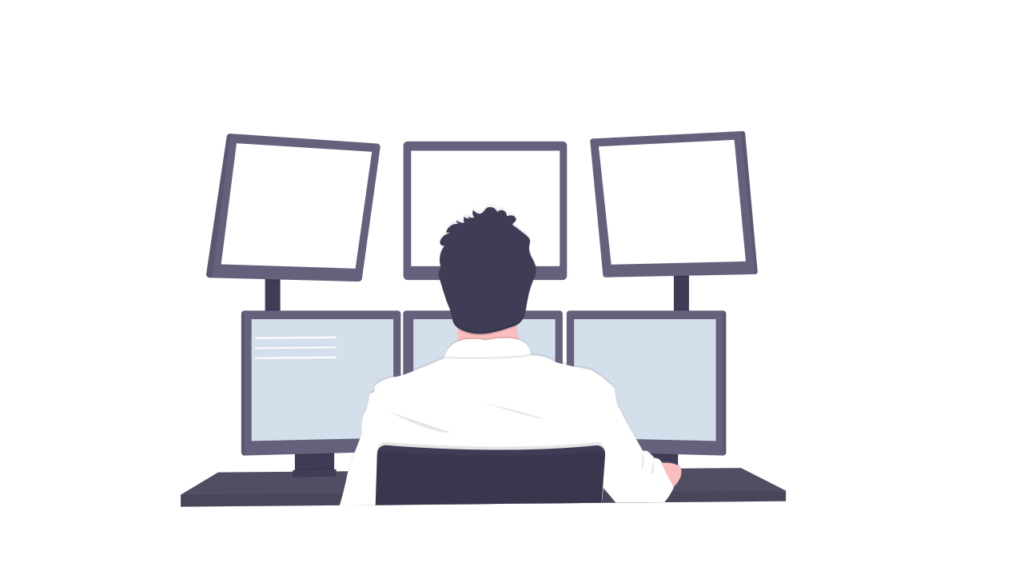 This is basically a software which runs over the web. It has some purpose to fulfill for your enterprise. 
We make custom web applications for you. Nowadays this can be a combination of web based app and mobile app in order to have a wider reach. 
A website is a collection of web pages which provides proper information about your company over the web.
This is basically the face of your company over the web. Your customers must know who are you and what services you provide. This is a must for every company.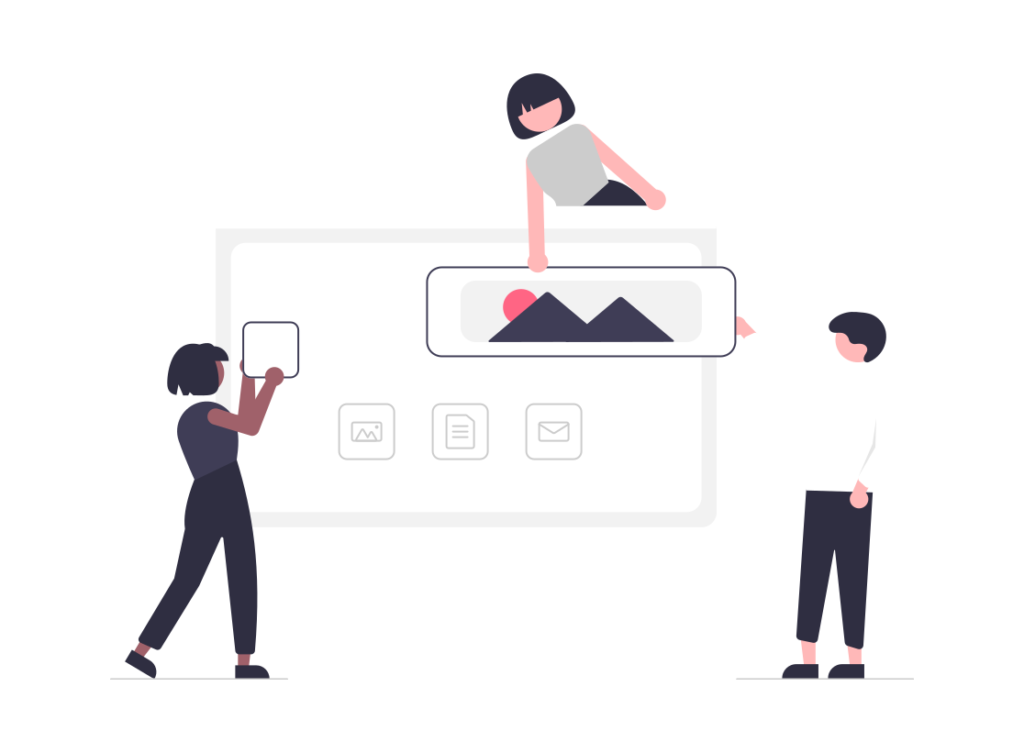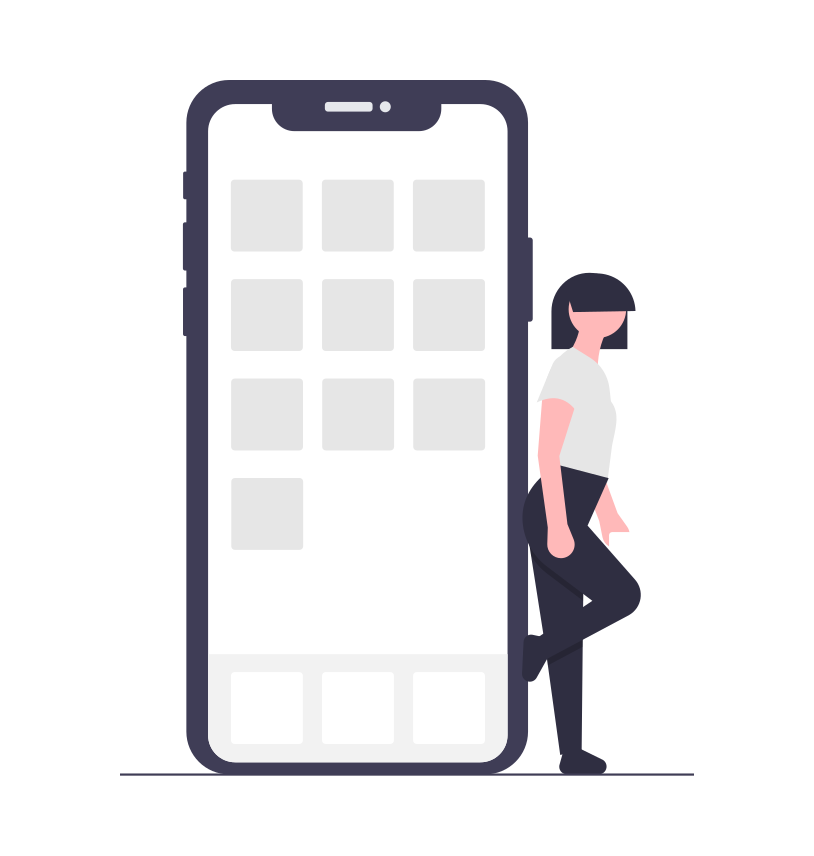 A mobile application, also referred to as a mobile app or simply an app, is a computer program or software application designed to run on a mobile device.
We can develop a quick rough prototype for you and then make it a reality.
We are happy to see our quick prototype for our project. We would like to recommend them.
They understood our requirement very quickly. They are proactive and understood very well what I wanted.
I found them professional, responsive, communicative and quick. I am really satisfied with their services.
Please do not hesitate to share your idea
Just discuss your requirements to take it further and make it a reality